Kelly Officer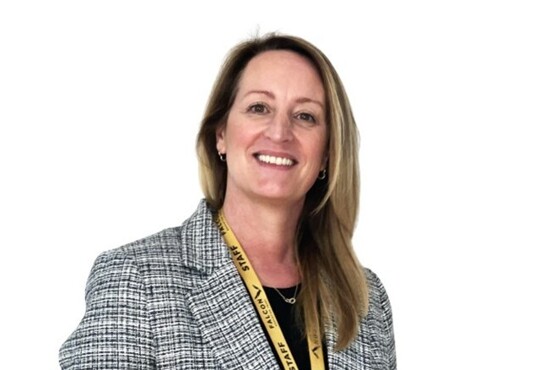 Current Position
Estates Manager
Previous Experience
A career spanning over two decades Kelly brings a wide-ranging property and estates experience gained in both the Public and Private Sectors.
Prior to joining Falcon, Kelly was responsible for facilities management in the Chemical Industry and has worked for a number of Medium Academy Trusts delivering Capital Projects.
Kelly is passionate about creating environments to support performance improvement, and has a reputation for building relationships across multi-functional teams to create purposeful transformation.
Kelly's role within the Trust is multi-faceted and brings expertise across health and safety, compliance and project & facilities management. Kelly is also passionate about development and training and is dedicated to nurturing skills to align with the evolution of the estate.