Wayne Kilner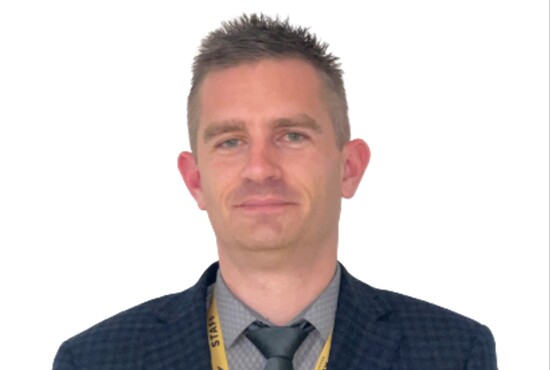 Previous Experience
Wayne Kilner is a dedicated, and determined IT specialist with extensive experience of providing IT support services within the education sector.
Wayne's career spans many years supporting special and complex needs schools and prior to joining Falcon, Wayne worked for a local authority and a managed service provider under the Building School for the Future.
Wayne's primary focus is ensuring students and staff have access to efficient, engaging, and secure IT & Digital systems.
Following his appointment with the Trust, Wayne has managed & delivered several technical projects that have transformed how teaching and learning is delivered within our academies.